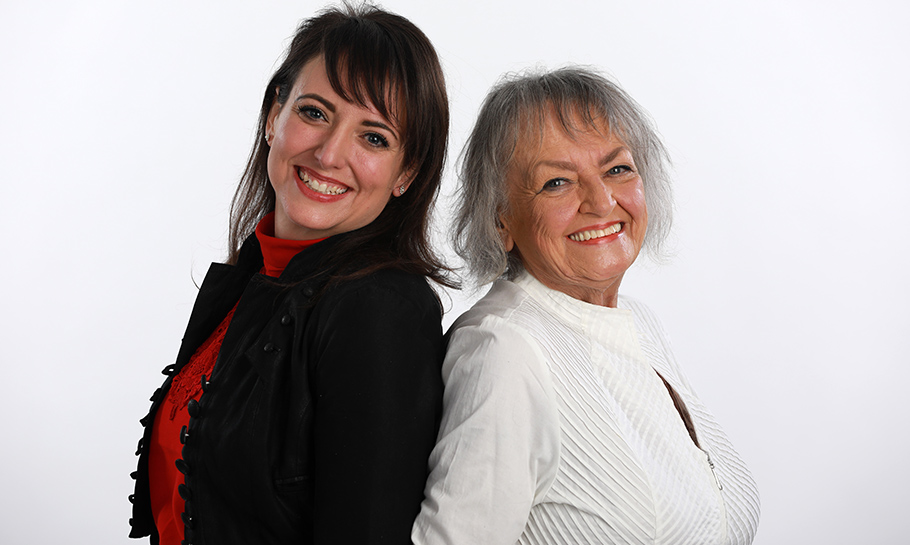 When you decide to have bariatric surgery, you need to make a commitment to a sustainable lifestyle change – not just until you have lost the excess weight.
Participating in a weekly support group will help you cope with these changes. You will learn that you are not alone in this experience and also meet other patients who can encourage you through the process.
Bariatric support groups have proven to be an essential part of the recovery process for most patients. Patients can learn a tremendous amount when sharing individual experiences and groups tend to have upbeat forums.
At New Life Weight Loss, we believe support groups are so important for education and good recovery, that they are a requirement of our program. New patients who are awaiting surgery must attend at least three support group meetings before their surgery. Post-surgery patients are required to attend monthly support group meetings for the first year after their surgery.

Begin our online information sessions today